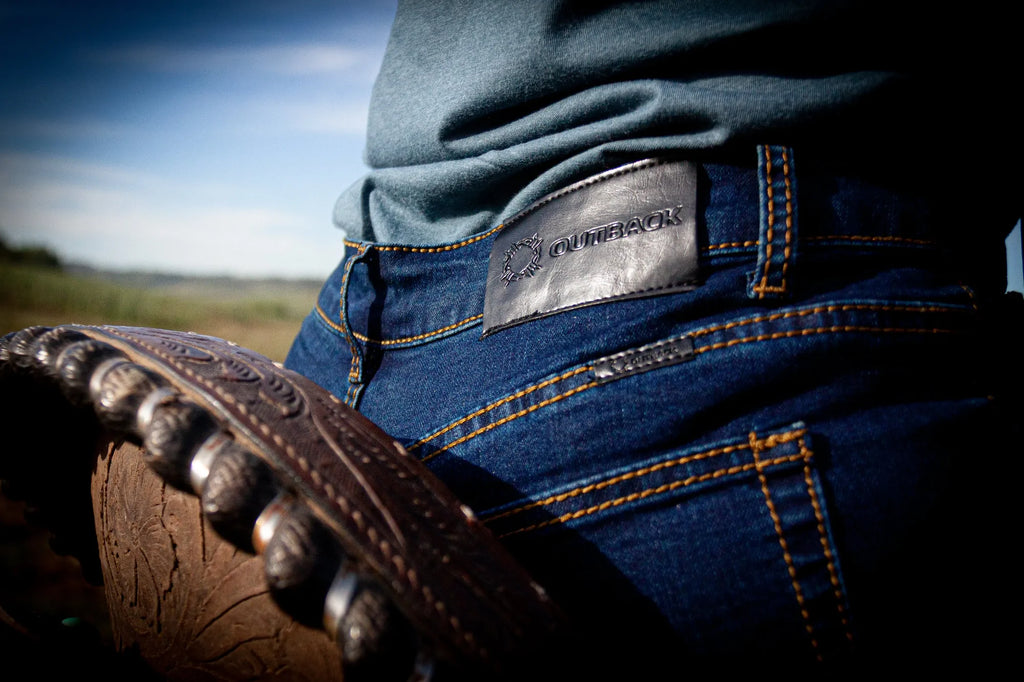 June 27, 2022
At Outback Supply Co, we believe firmly that our jeans are the best horse riding jeans in the world.
We tailor our jeans to be perfect for the positions you have to adopt to ride your horse in complete comfort. You can ride all day every day wearing a pair of denim jeans from Outback Supply. Made from tough, interwoven, super soft, premium denim, these riding jeans are built to last. They're also built to withstand the worst that the Australian Outback can throw at us.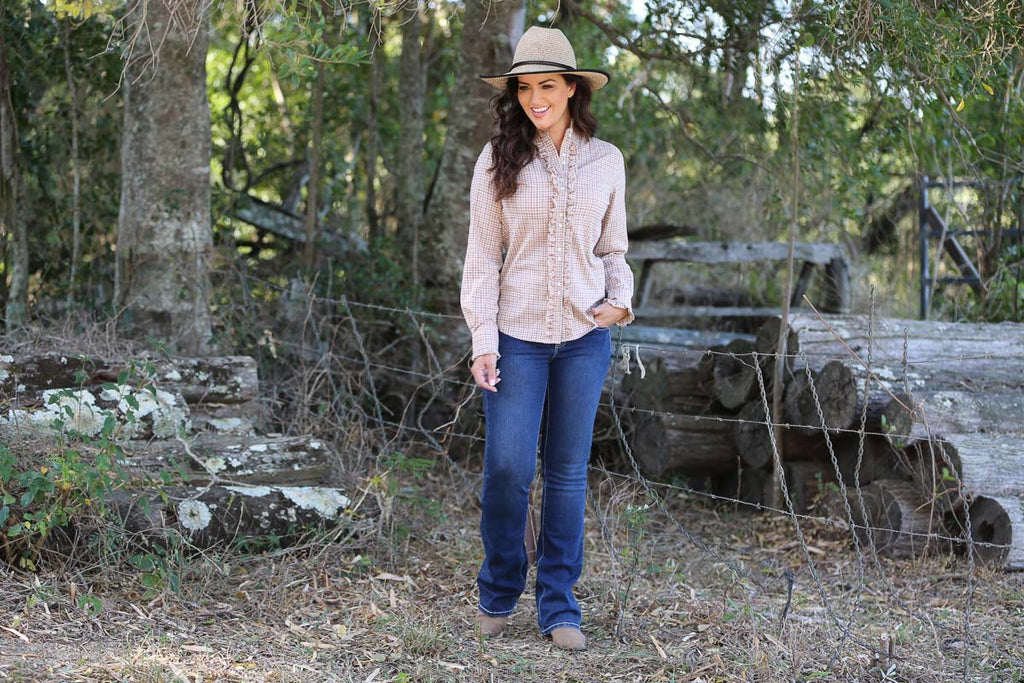 May 13, 2022
Yes! We know you love our jeans. But have you heard about our amazing Western Style Shirts?
When you want something that's as tough, hardworking and as good looking as you are, it needs to be natural fibre. Natural Fibre is more resistant to just about everything the Outback can throw at us. It stands up to more dust, dirt, rough and tumble, fire, dust storms and even the occasional cloudburst.